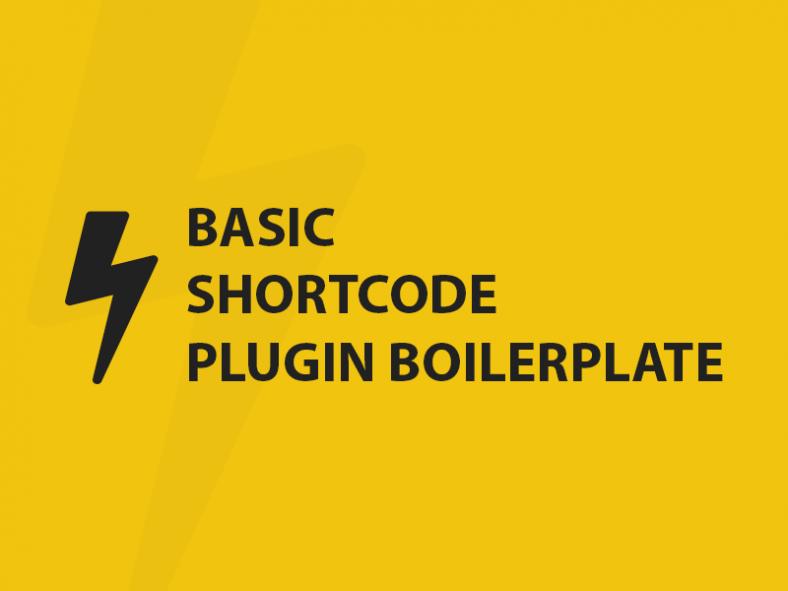 A standardized, organized, modular foundation for building simple & basic shortcodes in form of a WordPress Plugin.
Read Coding a Basic Shortcodes Plugin Boilerplate
Contents
The WordPress Plugin Boilerplate includes the following files:
A shortcode subdirectory that contains three shortcodes.
shortcode-link shortcode.
shortcode-member shortcode.
shortcode-adsense shortcode.
The Boilerplate is based on the Plugin API, Coding Standards, and Documentation Standards.
Installation
Just download the zip and install it as a WordPress plugin.
License
Licensed under GNU GPL v2.0.
---
This open source project is maintained by the help of awesome businesses listed below. What? Read more about it →